MyZone (Home Delivery)
Staying active and healthy is more important than ever, however staying motivated when working out at home can be difficult.
That's we've set up a way to purchase MyZone activity trackers.
Myzone is an innovative wearable heart rate based system that uses wireless and cloud technology to accurately and conveniently monitor physical activity. Myzone delivers a fully connected solution for anyone who wants an accurate, gamified and motivating wearable experience. Myzone monitors heart rate, calories and time exercising that convert into Myzone Effort Points (MEPs), with a focus on rewarding effort not just movement.
You can now work out at home and track your progress and join our virtual fitness community.
Due to our partnership with MyZone if you purchase from this link you save £50.00 per belt by clicking here.

Back to basics sessions to ease you back into indoor cycling classes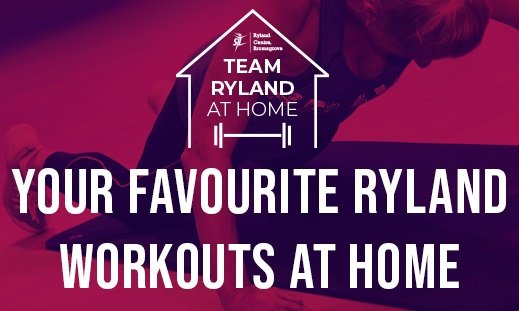 To help you maintain your health and wellbeing in lockdown
4 week programme to start your yoga journey